Jessi Mini, LMT, MMP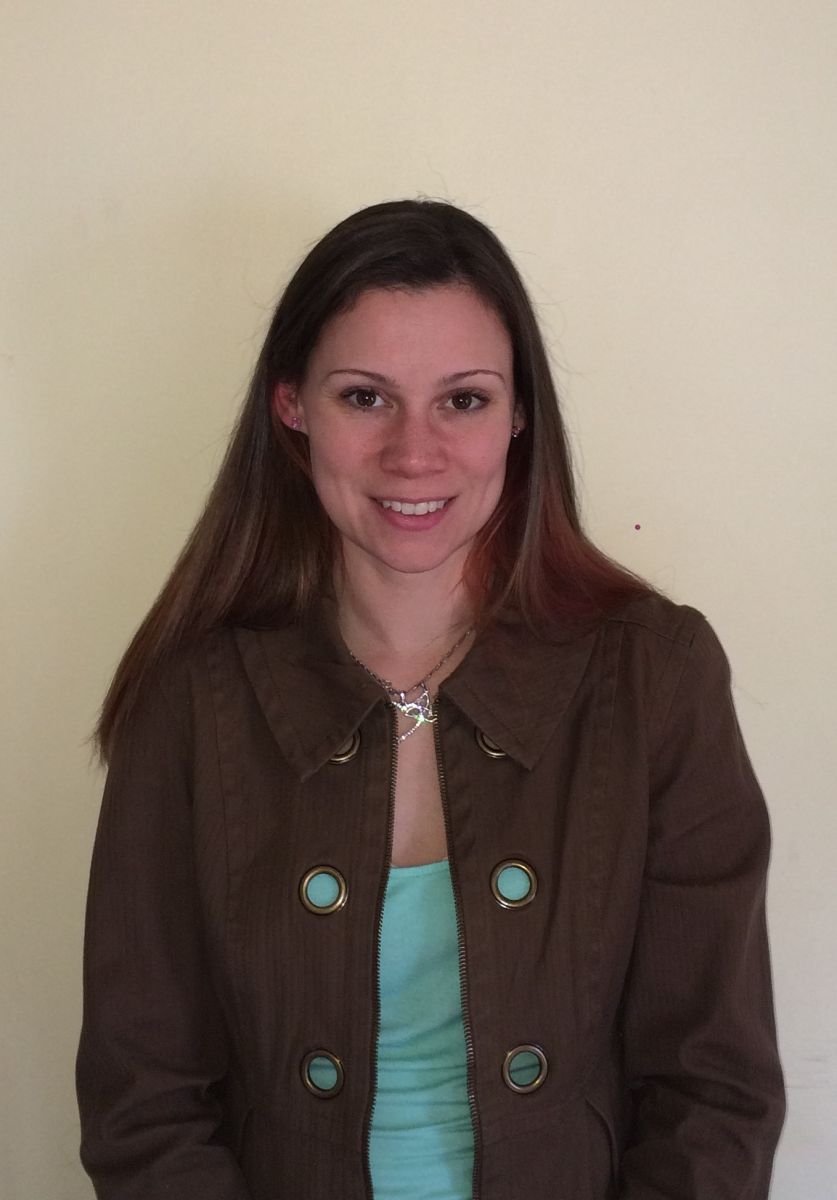 ​
Jessi studied massage therapy in order to learn a trade capable of benefiting anyone. With massage therapy, there is an opportunity for the promotion of healing in a natural and holistic manner. She has found massage holds the possibility for increasing range of motion, decreasing pain, and promoting relaxation so the body can heal itself and bring back the feeling of "being human" again!
Jessi has experience working with clients suffering from headaches, migraines, tension and pain in shoulders, low range of motion in joints (including shoulders, hips, hands, ankles, and neck), low back and hip pain, sciatica, arthritis, increasing mobility after injury or surgery, stess, and anxiety. She has experience working with essential oils for over 15 years. Aromatherapy added to a session can promote wellnes, relaxation, and pain relief among other benefits.
Jessi Mini, LMT, MMP, graduated from the Therapeutic Massage program at IVCC in 2007. She became educated in oncology massage in the spring of 2014 in order to gain a deeper understanding of working with clients diagnosed with cancer. In 2015 Jessi became a certified medical massage practitioner, which allowed her to gain more experience working with pain management and improving joint mobility whether it be from chronic pain, an injury, or a specific condition. Jessi also works well with clients seeking relaxation and stress relief through Swedish massage, hot stone therapy, as well as Reiki.
Jessi, has the ability to modify a therapeutic massage session to best suite the individual need of each client. Consultation time is made available before a client's initial massage to explain his or her expected outcome of the session.