Investing in massage is an investment in your health.
Massage Therapy is offered to relieve stress and reduce pain. Massage sessions are tailored to meet your needs!
Reiki is an energy modality for relaxation and healing.
Chakra balancing provides increased flow of energy and balance in life.
16 Petal Healing provides balance to the 16 elements which make up the body. This modality increases overall health and wellness on a mental, physical, emotional, and spiritual level.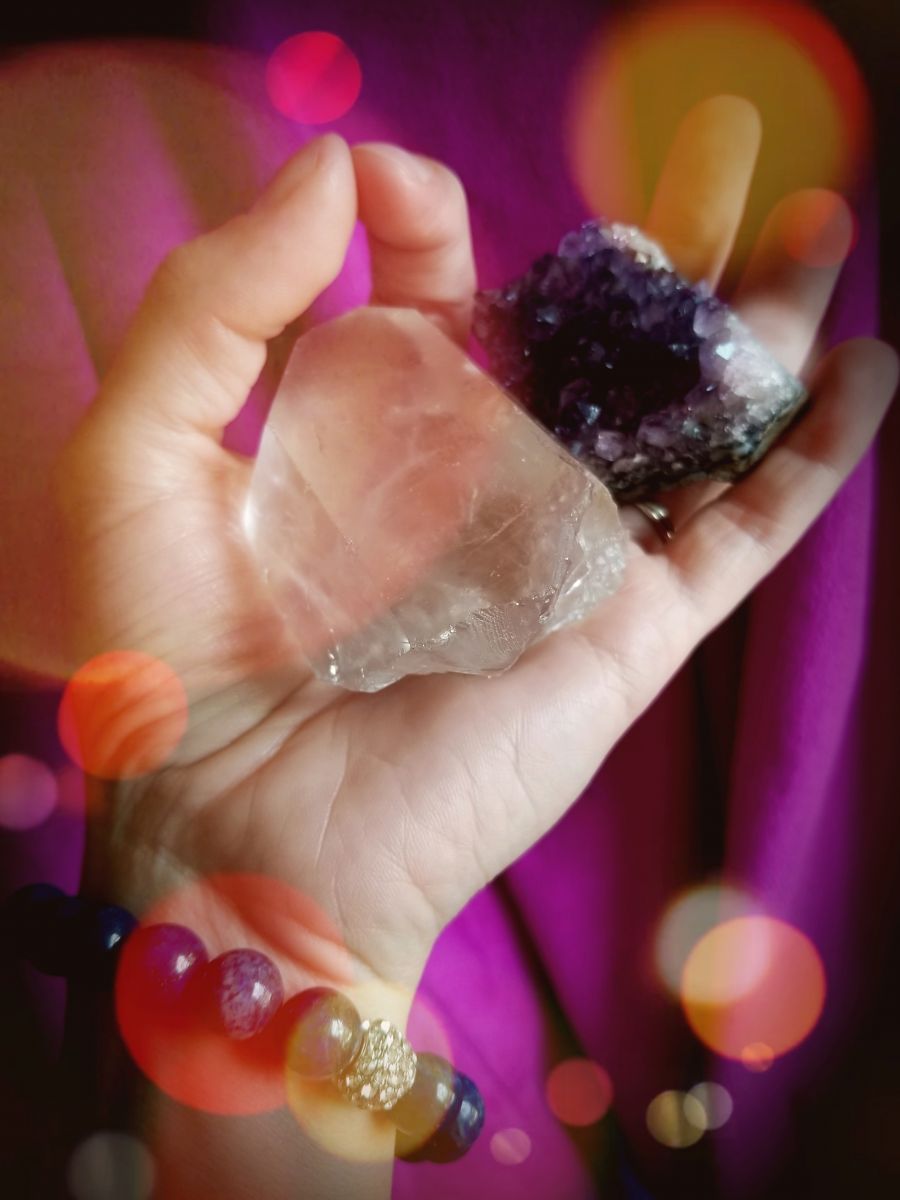 | Service/Product | Rate | |
| --- | --- | --- |
| 16 Petal Healing | $100.00 | |
| Aromatherapy | $75.00 | / 60 minutes |
| Aromatherapy Consultation | $15.00 | / 30 minutes |
| Hot Stone Therapy | $50.00 | / 30 minutes |
| Hot Stone Therapy | $80.00 | / 60 minutes |
| Hot Stone Therapy | $95.0p | / 75 minutes |
| Hot Stone Therapy | $110.00 | / 90 minutes |
| Integrated Energy Therapy | $80.00 | / 60 minutes |
| Medical Massage | $40.00 | / 30 minutes |
| Medical Massage | $70.00 | / 60 minutes |
| Reiki | $80.00 | / 60 minutes |
| Reiki Massage | $100.00 | / 75 minutes |
| Reiki Massage | $80.00 | / 60 minutes |
| Spiritual Coaching Session | $150.00 | / 90 minutes |
| Therapeutic Massage | $100.00 | / 90 minutes |
| Therapeutic Massage | $85.00 | / 75 minutes |
| Therapeutic Massage | $70.00 | / 60 minutes |
| Therapeutic Massage | $40.00 | / 30 minutes |